I just love this app! The other jigsaw puzzle apps do not even come close to this one. I also have to say the tech support is great. Would give it more than 5 stars if I could!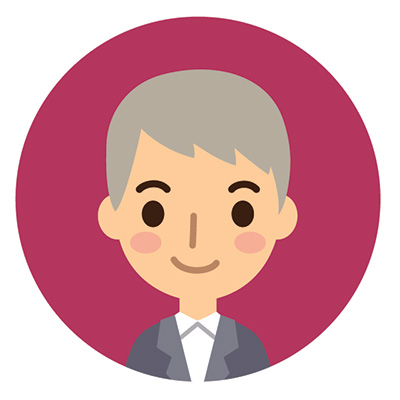 Erin, Florida
Fantastic app, love it. Great UI, easy to use and fun. I never really enjoyed puzzles until I used this app. 5 stars, brilliant.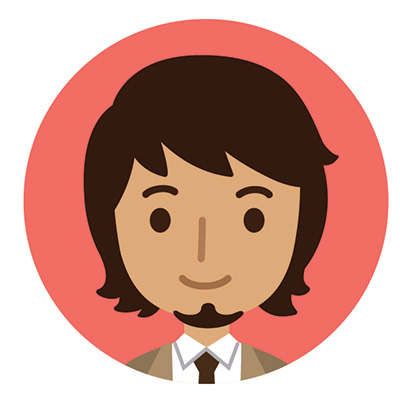 Alexander, Vienna
This app is by far my favorite jigsaw puzzle app. Great customer service and plenty of new puzzles to choose from. I don't bother with other jigsaw puzzle apps anymore. This is the only one I need.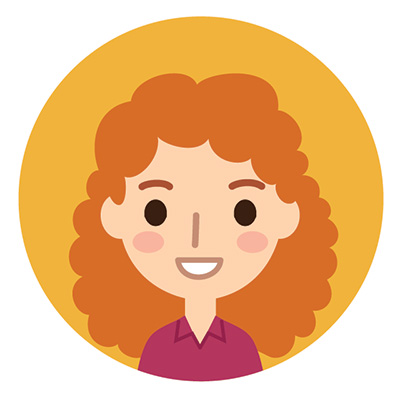 Amanda, Toronto
This is the best puzzle app on the App Store!! They are very helpful when there have been problems & reply to emails fast. I recommend this puzzle app to everyone!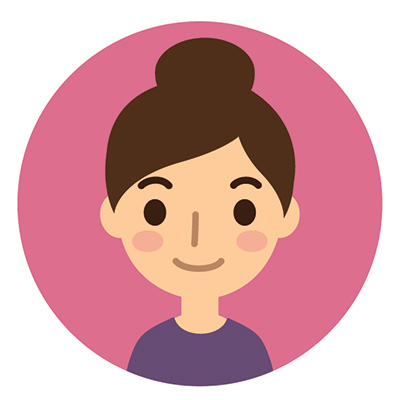 Sandra, USA
Wonderful app which just keeps on getting better. Loved the Advent calendar leading up to Christmas, a real treat!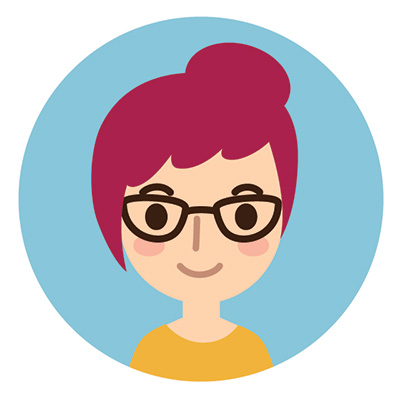 Helen, Sydney
Tried several other puzzle apps but keep coming back to this one!!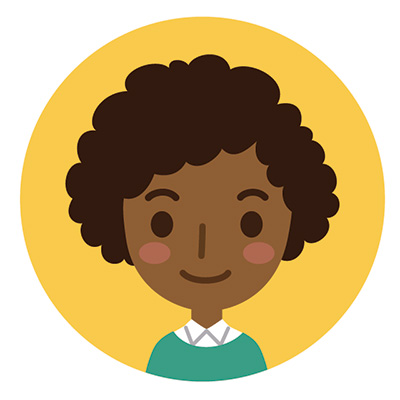 Donna, St Louis
So so so so so so so so so so so good!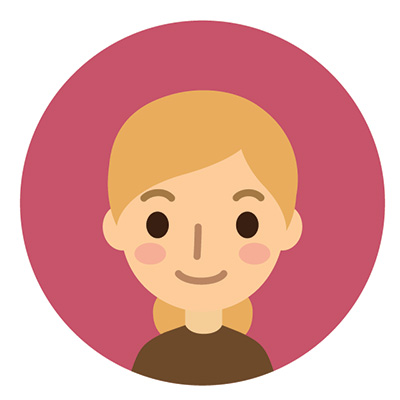 Sophie, Ireland
This is the best app on my iPad, and the best jigsaw app you can have. It's relaxing the pictures are lovely and I am hooked on it!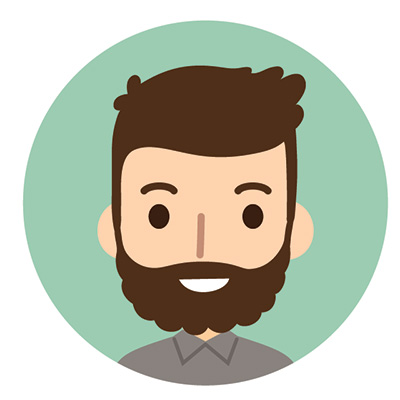 John, Devonshire, UK
It's my favorite wind down at the end of the Day!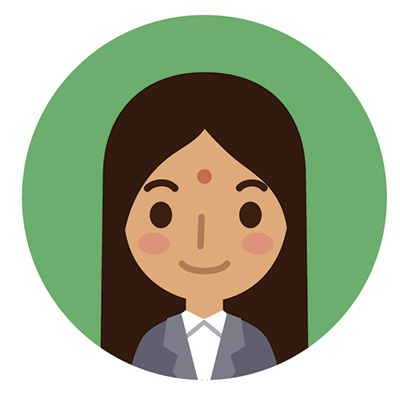 Jessica, Scotland
This is one of the best apps I have come across. Just love it!!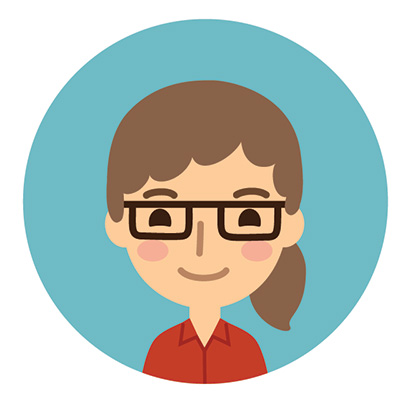 Sara, Paris
Brilliant selection of puzzles and brilliant for holidays and when I have no wifi. Easy to use and never get bored!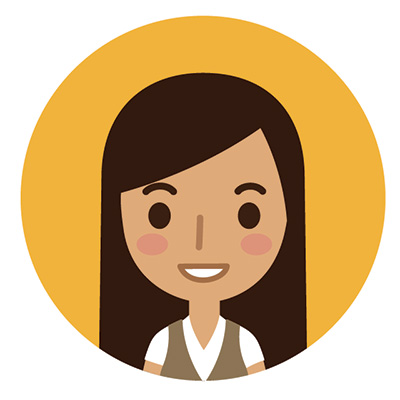 Jenny, Albuquerque
A brilliant, well-thought out app! Hours of creative fun!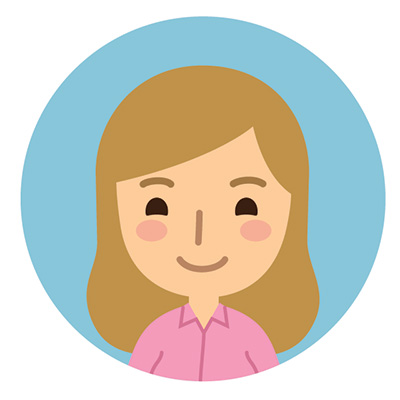 Lisa, Vancouver
The best puzzle app I've come across! Suitable for all ages and all ages enjoy it.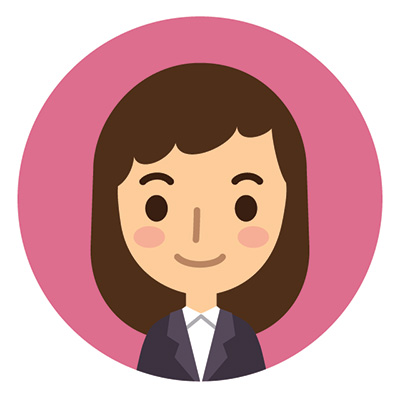 Barbara, Kent
とにかく楽しい。 色々なジャンルがあって、その変化も気に入っています。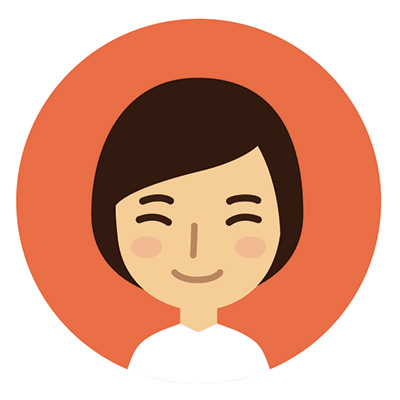 Hiroshi, Japan